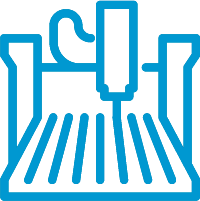 Multi Wire Hedel
Designed to support a strong work routine, as well as the minimum of manpower due an easy handling.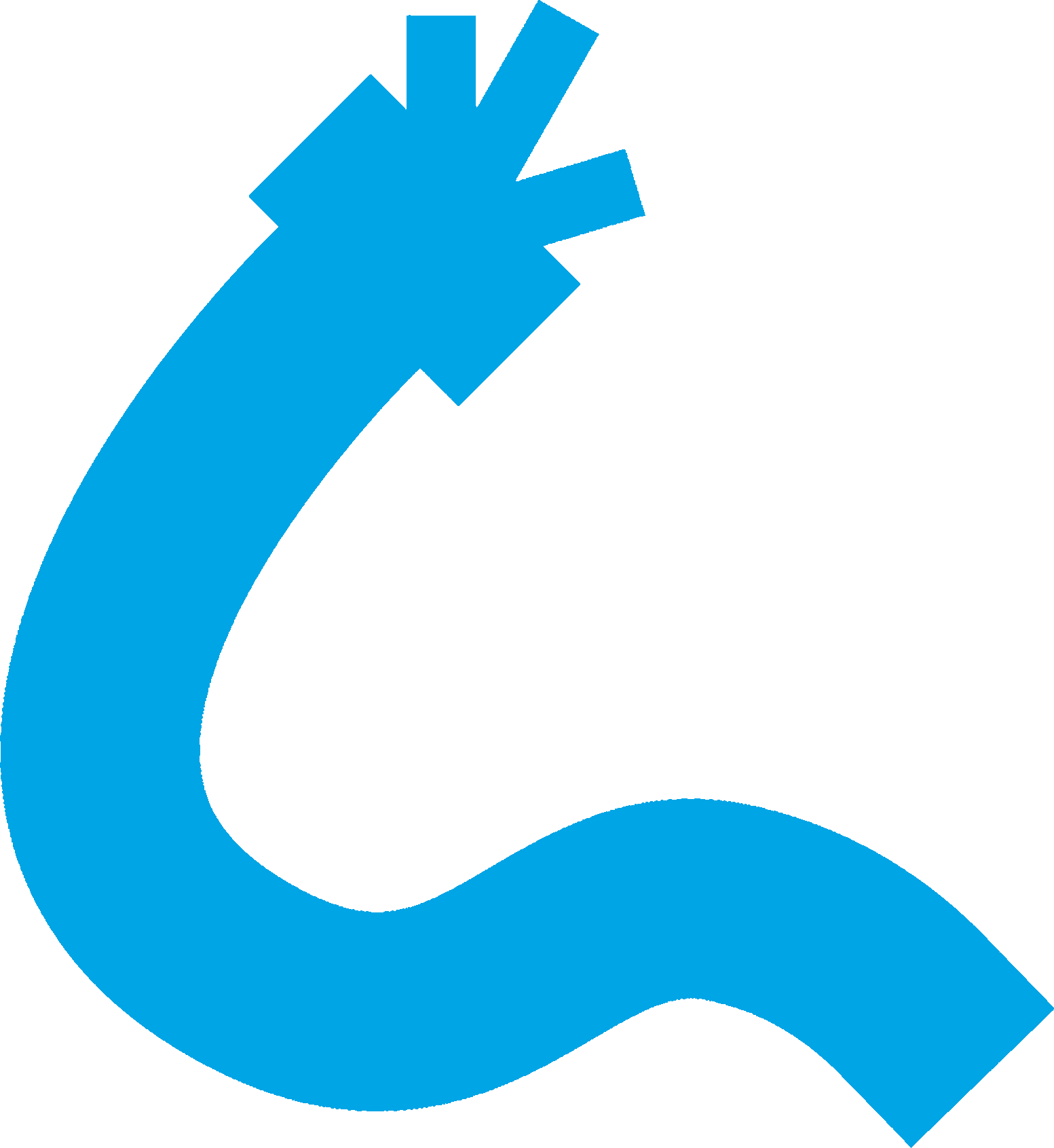 DSP Technology
High Pressure Injection used on the steel cable plastification process, can guarantee a longer cable life, preventing oxidation and premature wear of the steel cable.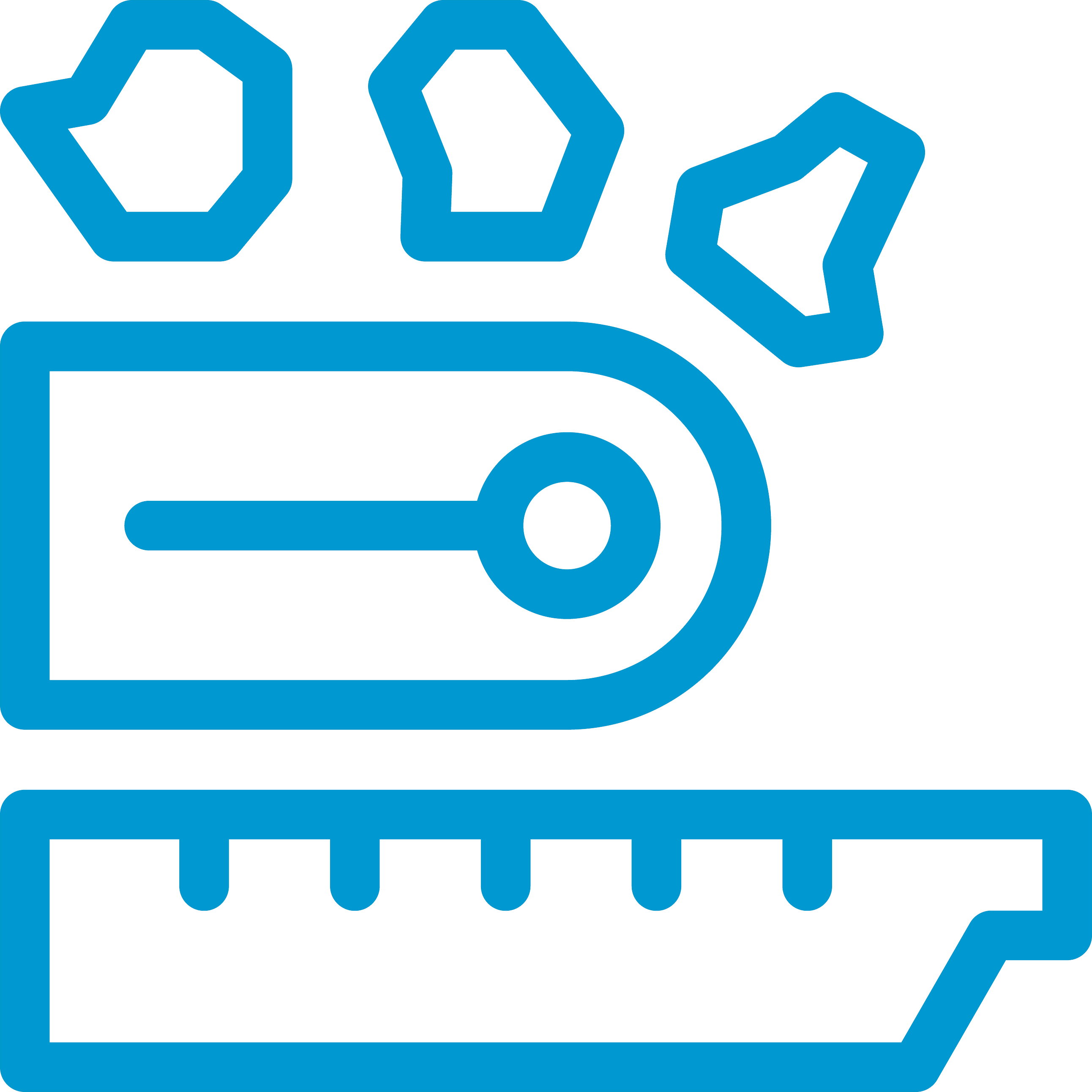 Wire Transformation
Quarry Diamond wire and mono-wire and multi-wire, large type of rocks (marble, granite, limestone, slate, basalt).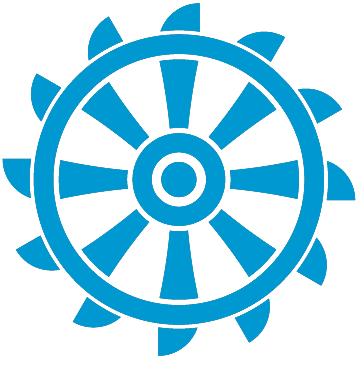 Discs
Circular saws were conceives to optimize the binomial quality/price, high performances at very low costs.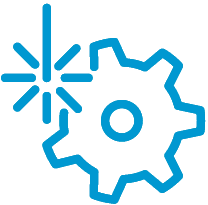 CNC Tools
Industrial quality, long lasting CNC tools provide superior smooth quality cuts.