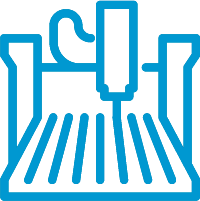 Multi Wire Hedel
Designed to support a heavy work routine, as well as the use of minimum manpower and easy handling.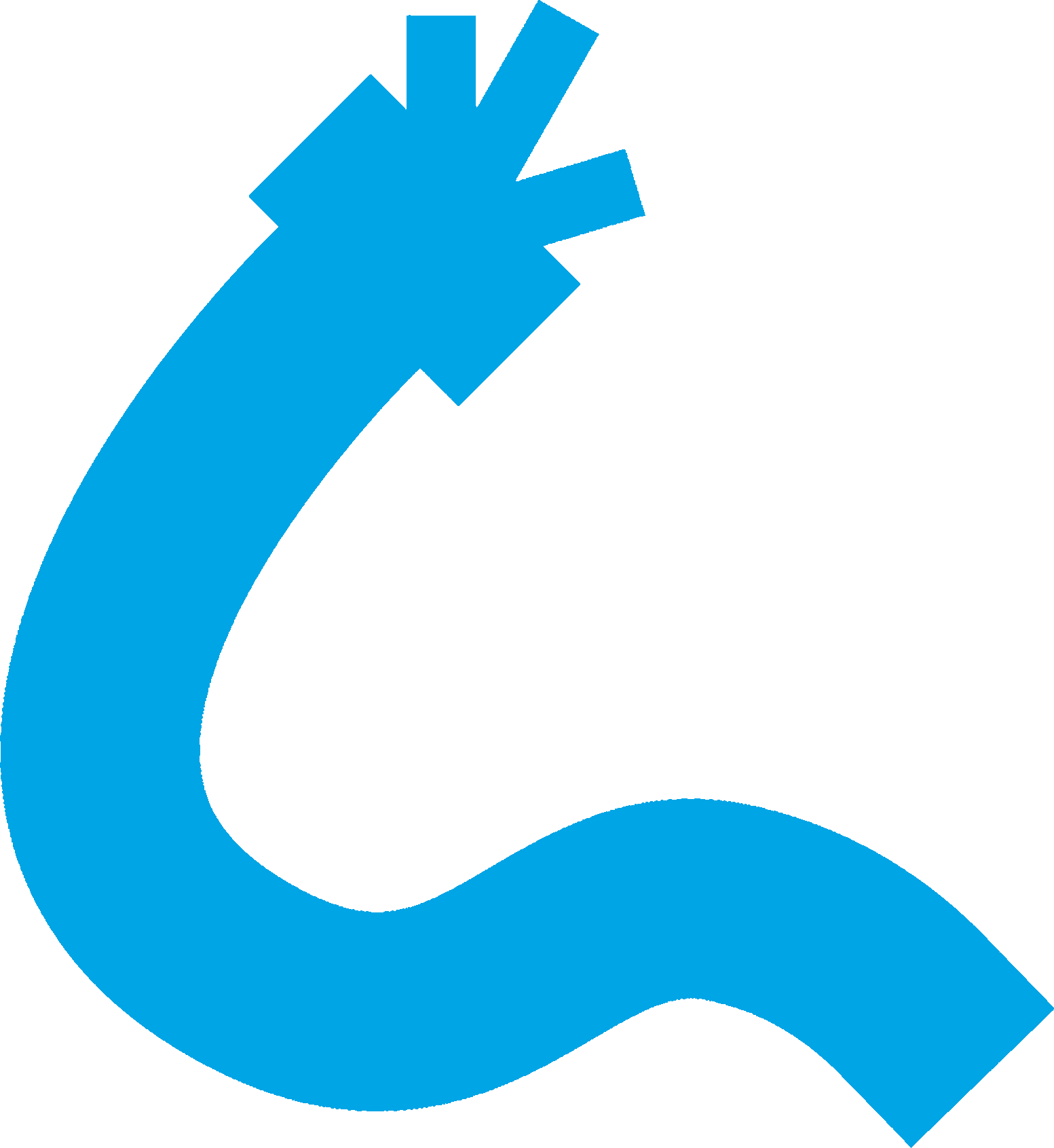 DSP Technology
High pressure injection used in the plastification of diamond wire, guarantees a longer diamond wire life and prevents oxidation and premature wear of the steel cable.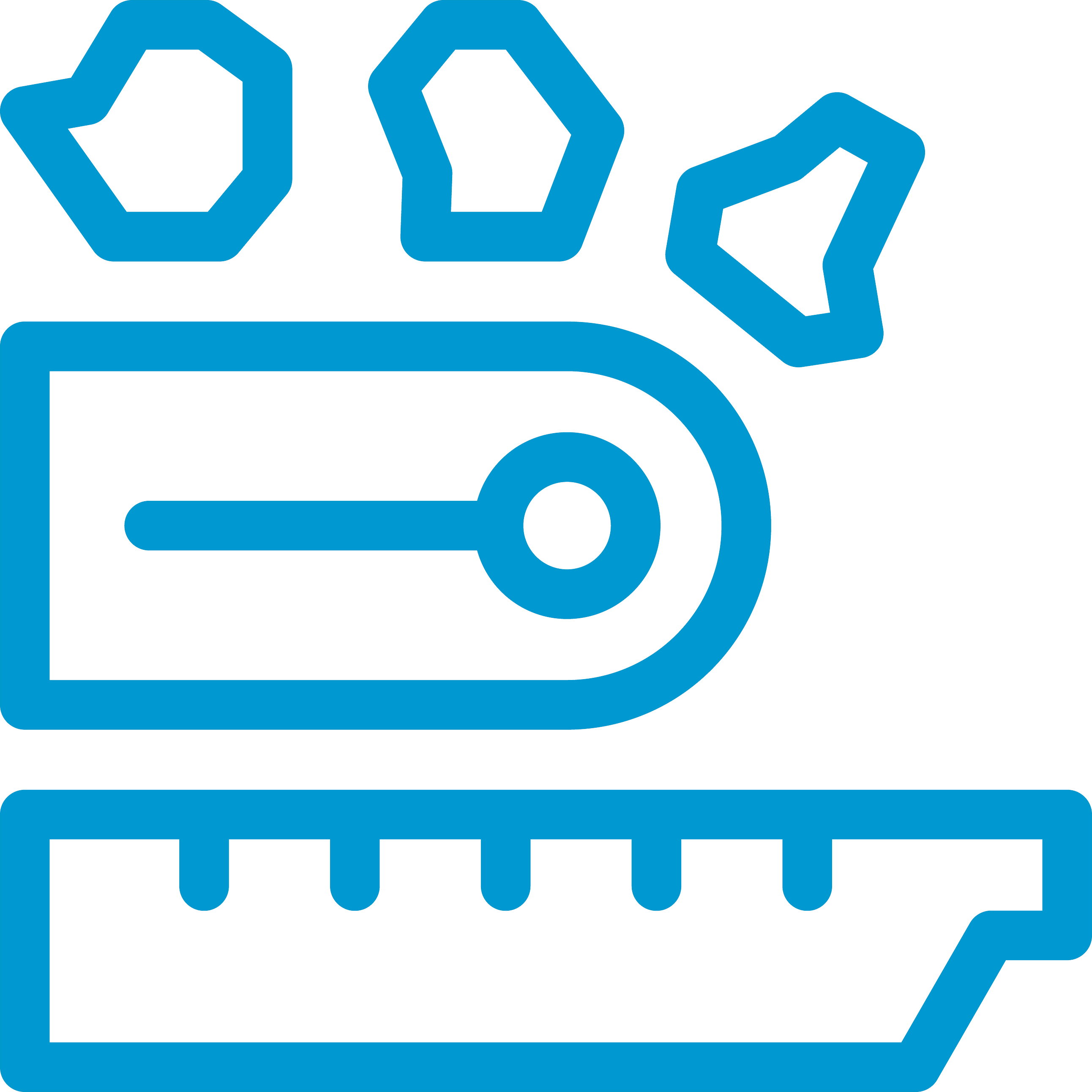 Wire Transformation
Production of quarry diamond wire, mono-wire and multiwire, covering a wide range of natural stones (marble, granite, limestone, slate and basalt).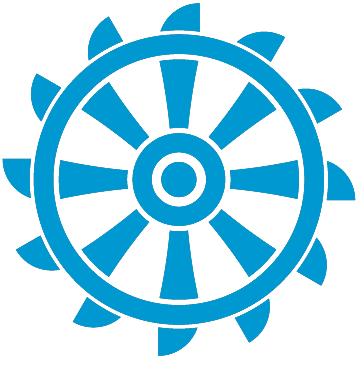 Circular Saws
Circular saws conceived to optimize the quality/price ratio, and to enable the cutting process with high performances at a very low cost.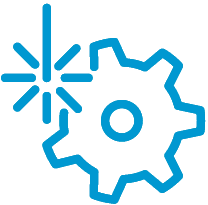 CNC Tools
Industrial quality, long lasting CNC tools that provide superior smooth quality cuts.